Elevating standard of care with AI
At Gleamer, we are dedicated to pioneering the future of medical imaging by building a comprehensive AI copilot which will pave the way for precision medicine. Our commitment lies in making optimal care a reality for all.
01

Guided by experts

Our solution is developed with the guidance of a robust medical team, ensuring our algorithms align with expert healthcare standards.

02

Inspired
by our users

We prioritize user experience, innovating with distinctive designs, and advancing the boundaries of usability to enhance speed and efficiency.

03

Committed to science

We firmly believe that spearheading the transformation of healthcare requires concrete scientific validation. We validate our algorithms' effectiveness through robust studies.
A dedicated team behind our innovative solutions
Leadership
Christian Allouche
Chief Executive Officer
Alexis Ducarouge
Chief Technical Officer
Nor-Eddine Regnard
Chief Medical Officer
Nicolas Jirikoff
Chief Business Officer
Noé Poyet
Chief Financial Officer
Antoine Tournier
Chief Compliance Officer & DPO
Medical Advisory Board
Pr. Gabriel Krestin
Radiologist
Pr. Jean-Denis Laredo
Radiologist
Pr. Nicolas Theumann
Radiologist
Albane Grandjean
Health Advisor
Challenging the status quo since our founding
2023
Gleamer raises €27M
This investment is led by Supernova Invest, co-led by Heal Capital with the participation of Gleamer's long-term investors.
2023
BoneView BoneAge & BoneMetrics earn CE2797 MDR certification
All Gleamer solutions are certified MDR-CE, ensuring the safety and quality of our medical devices while promoting transparency for patients and prioritizing public health.
2023
BoneView Trauma FDA Clearance for Pediatric Population
BoneView is the first and only AI solution to receive FDA clearance for pediatric use in fracture detection.
2023
TOP 24 European Tech Companies
Gleamer has been featured as one of the top 24 European tech companies to follow. This selection was based on feedback from venture capitalists and other associations/startups across Europe.
2023
Best New Radiology Vendor at EuroMinnies Awards 2023
After five years of intensive work proving the high value of our solutions, we were recognized for our contributions to the radiology industry by receiving the "Best New Radiology Vendor" award at the EuroMinnies Awards 2023.
2022
Alexander R. Margulis Award for Scientific Excellence
Gleamer's BoneView validation study paper in the United States was honored with the prestigious 2022 Alexander R. Margulis Award for Scientific Excellence by the Radiological Society of North America (RSNA).
2022
CE Clearance for ChestView
Gleamer presents its second AI solution ChestView, an AI that provides radiologists and clinicians with an instant and automatic 2nd reading of Chest X-Rays fully integrated into the reading workflow. It aims to drastically increase sensitivity to detect subtle abnormalities.
2022
BoneView - FDA Clearance
Our first solution, BoneView, is FDA-cleared. Making it the first Fracture detection AI validated in the United States.
2022
Second Radiology Publication for Gleamer
Improving Radiographic Fracture Recognition Performance and Efficiency Using Artificial Intelligence. This is our second research paper published in the highly-reviewed journal Radiology. The main objective of the study was to assess the effect of artificial intelligence (AI) assistance on the diagnostic performance of physicians in identifying fractures on radiographs.
2021
First Radiology Publication for Gleamer
Reading performances of radiologists and emergency physicians with and without the help of BoneView are published in the highest ranked peer-reviewed journal in Radiology, evidencing a clear diagnostic improvements with AI on multicentric data.
2020
BoneView - CE Mark Class IIa
BoneView receives the CE medical device certification (class IIA) in March, that enabled commercialization across Europe and countries recognising this label.
2018
Launch of the first prototype
Our first product, BoneView is developed to assist radiologists and emergency physicians in detecting fractures on XRays.
2017
Gleamer is born
Co-founded in December 2017 by Christian Allouche, Alexis Ducarouge and Dr. Nor-Eddine Regnard, Gleamer invests its energy and resources in solving medical challenges in Radiology.
Awards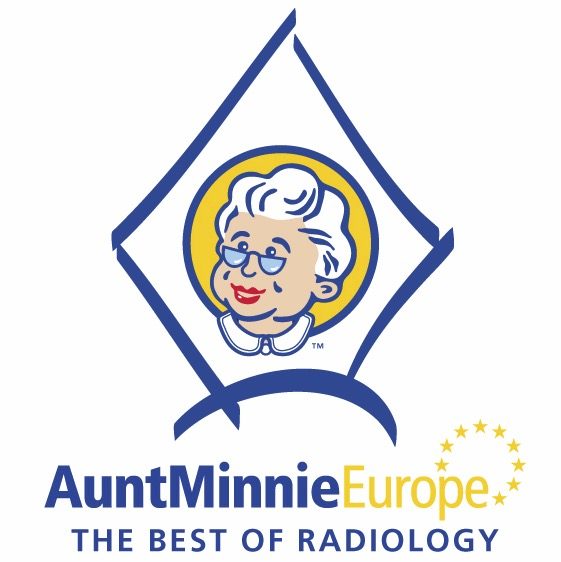 Best New Radiology Vendor Award at EuroMinnies 2023

Alexander R. Margulis Award for scientific excellence 2022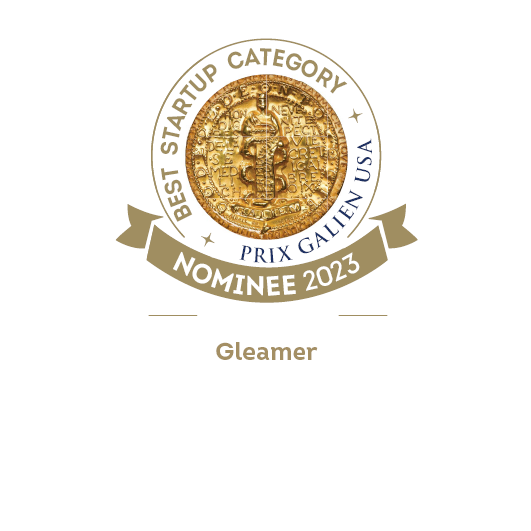 Best Startup nominee for 2023 Prix Galien USA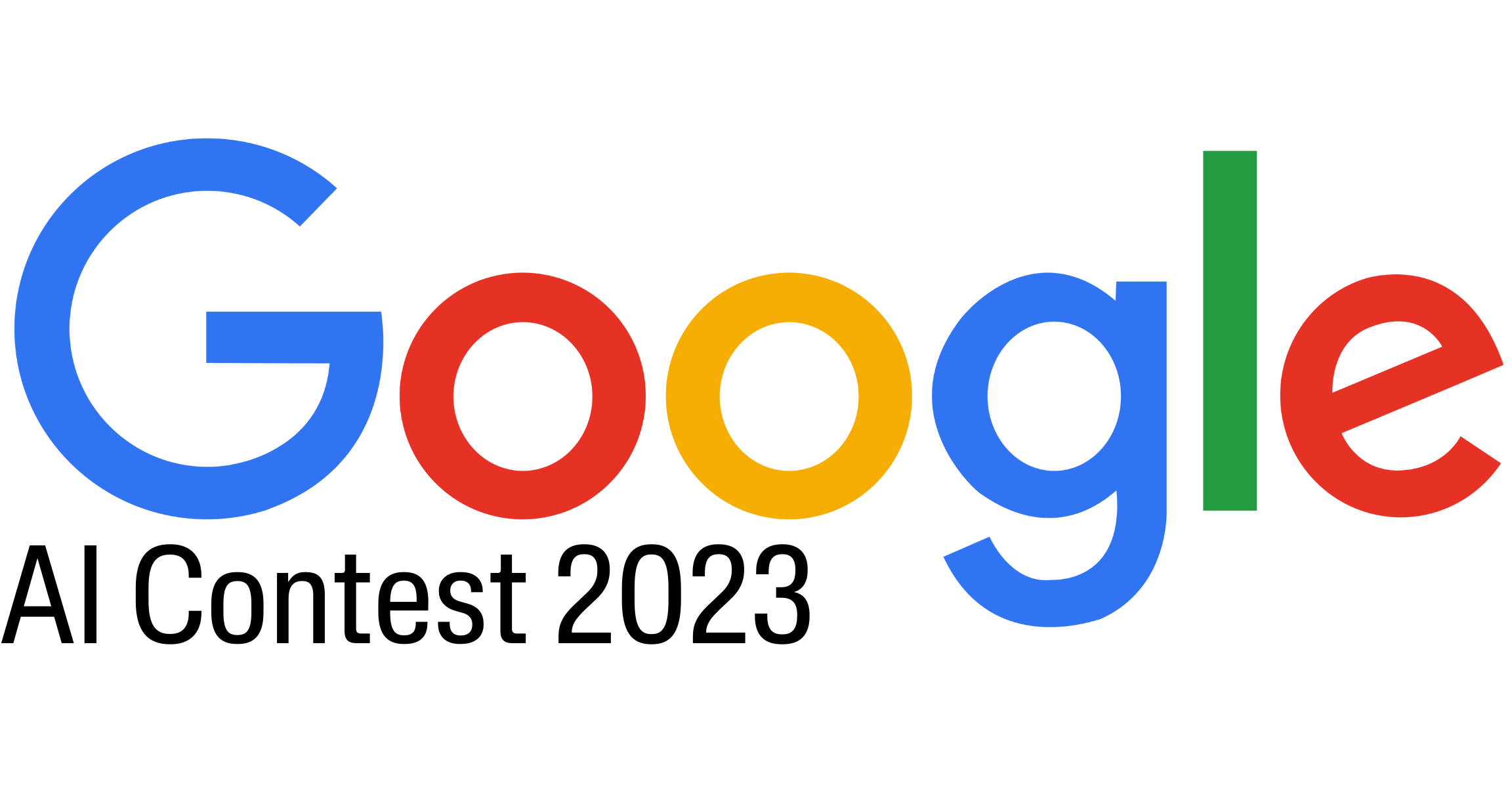 Top 10 of 2023 Google's EMEA AI contest